SIC MAUI UK
Bound by Water
While the SIC pedigree is deeply rooted in racing, downwind paddling and surf, we realize that people paddle for infinitely more reasons. Paddling is for just about everyone. We all started as beginners on the ocean, a lake or a river. For most of us, we were introduced to the sport through a friend who had found their passion.
Yes, at SIC we do like going fast. However, we also love sharing this transformative activity with others. Through SUP you will not only become a better paddler, you will be joining a paddle community.
Fast Shipping
Same day shipping on orders placed by 12pm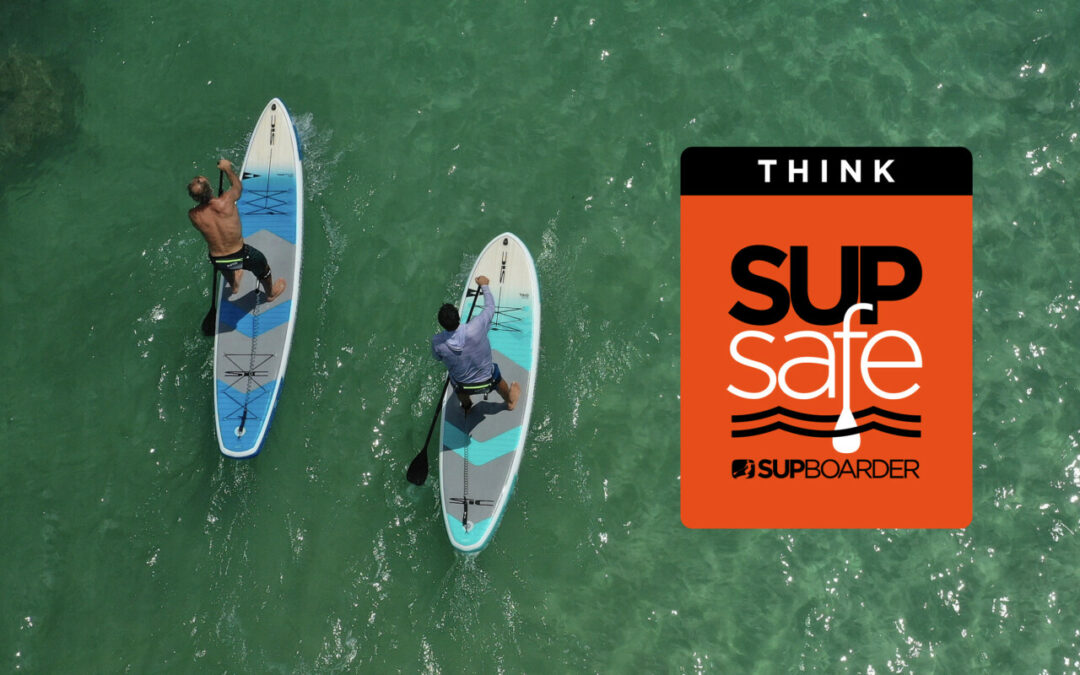 Paddleboarding is a lot of fun. It is also a very accessible way for a lot of people to get out and enjoy themselves with their friends and families in the water. Whilst it is very easy to learn the basics of SUP, without some awareness of your surroundings and your...
read more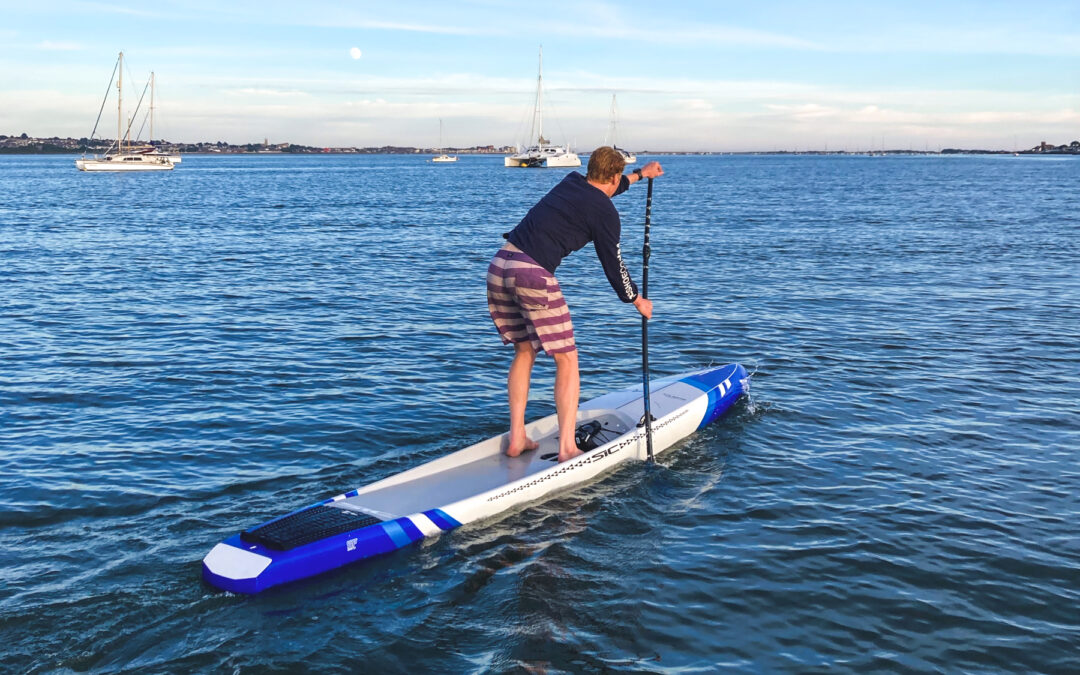 The weather was lining up for an ideal evening of paddling this Monday night in Exmouth, and I was keen to try out the new SIC race boards that we had available on demo – the Atlantis in 14x24 and the new XRS in 14x22. Both dugouts, but aimed at racing in completely...
read more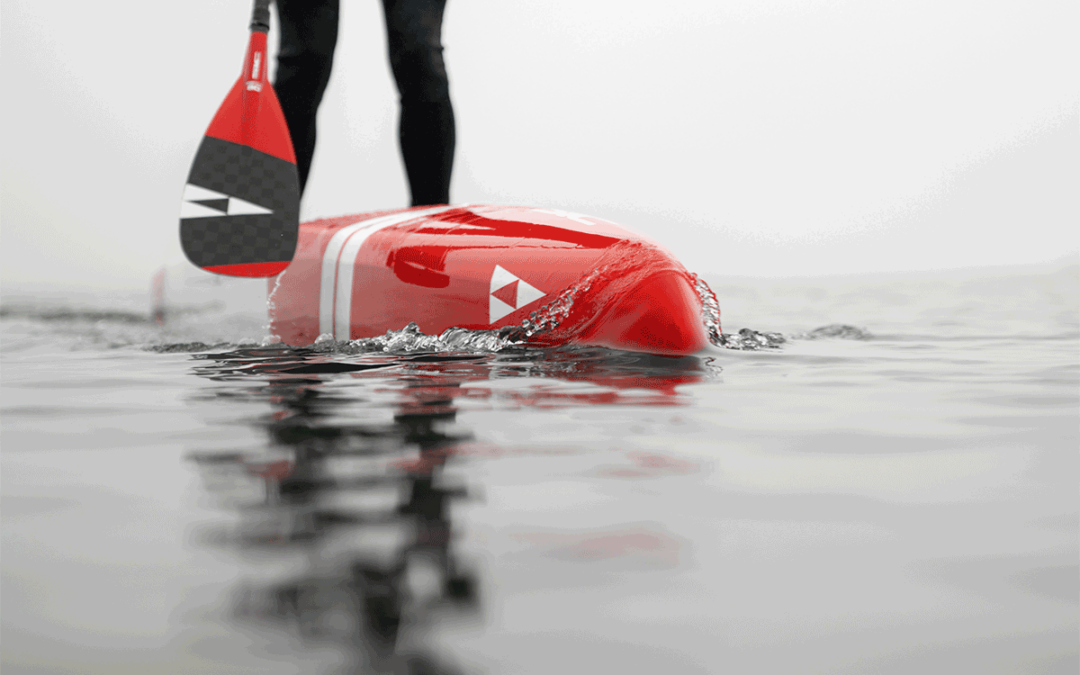 The design concept for the XRS developed from our highly successful X Series flatwater board,perhaps designed ahead of its time, when the market was focusing on all-water designs.The XRS is now the latest release of a specialist flat water board, fusing the "X" name...
read more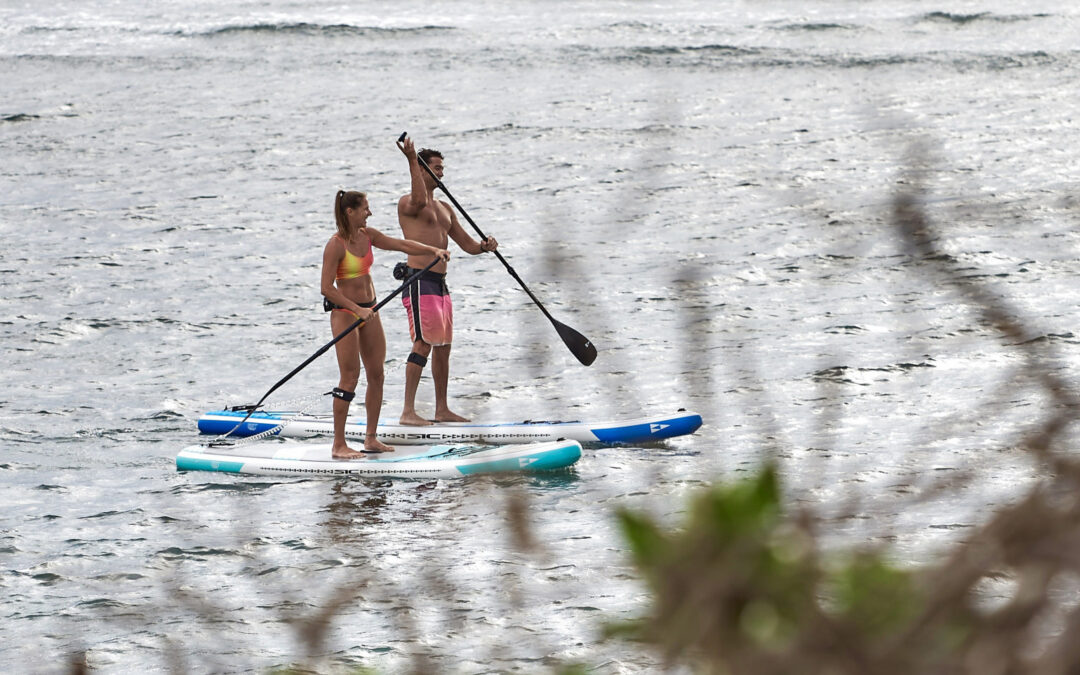 The TAO Air is explicitly designed for the paddler who wants a board to take out with the family, surf small to mid-sized waves, take a SUP yoga class, or cruise the shoreline. Made from the finest Drop Stitch Construction (DSC) and lightweight, durable Support...
read more